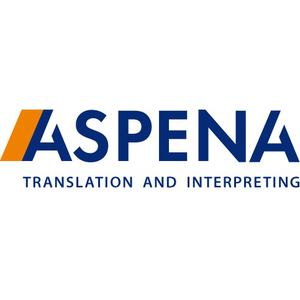 Aspena s.r.o.
Czech Republic, Brno
Mr. Jakub Čapek, Director of Sales
Aspena provides professional translations and other language services from and into more than 50 languages. The key tenets of our business strategy are flexibility, speed, high-standard services and client orientation. We are continuously expanding o...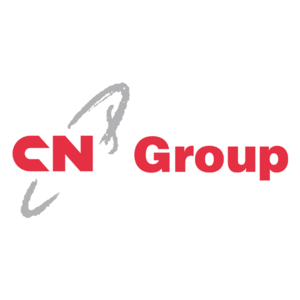 CN Group CZ s.r.o.
Czech Republic, Prague 2
Mr. Matej Fázik, Sales Manager D-A-CH
CN Group, the Danish owned software house with four production centres in the Czech and Slovak Republics and Romania, has more than 23 years experience in Nearshore Software development. First rate skills - more than 230 talented, highly educated emp...
Ekomaziva s.r.o.
Czech Republic, Cheznovice
Mr. Pavel Čepelák, MD
We offer technological solutions for metalforming on the base of oil free lubricants of US company IRMCO (authorised distributor) including microspray applications. Above that we supply maintenance and assembly lubricants Molydal, lubricants for plas...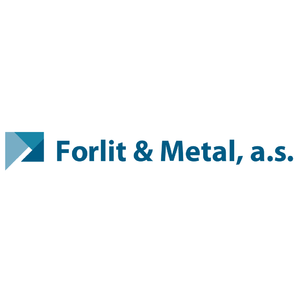 Forlit & Metal
Czech Republic, Hodonín
Mr. Libor Cejka, Sales Director
Forlit & Metal is based in Hodonin, Czech Republic and started its activity in 2015 as a sister company of Forlit Inc., which operates on the market for 20 years and is engaged in production and development of paper honeycomb panels, where is...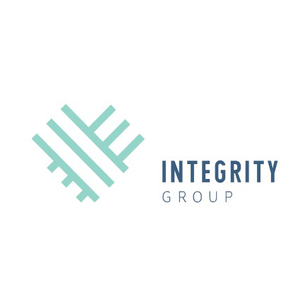 Integrity group a.s.
Czech Republic, Praha 12
Mr. Ivan Tamašovič, consultant
Connecting opportunities - we search for innovative technologies to help our clients to find new opportunities and possibilities to expand.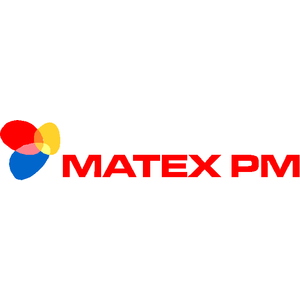 MATEX PM s r.o.
Czech Republic, Plzeň
Mr. Tomáš Mužík, Director
MATEX PM has been renowned laser technology company from Czech Republic, Europe. We are one of technology leaders in challenging ideas and applications of high power lasers since 2005. Our mission is to offer best services to our clients, based on hi...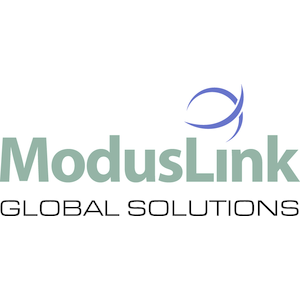 Moduslink Czech republic s.r.o.
Czech Republic, Brno
Mr. Libor Zajíček, Business development manager
ModusLink designs and implements global supply chain, logistics and E-commerce programs to help boost growth, reduce costs, and enhance customer brand experience for leading global companies. Consumer electronic, Medical devices, electric parts Pac...